Frizzy Hair Problems Solved at HairLab Hairdressing, Basingstoke
Frizzy hair is one of the biggest summer hair problems, and each year our clients ask us, "How do I prevent frizzy hair in the heat and humidity? "Here the talented team of haircare experts at HairLab hairdressers in Basingstoke give you their top tips and advice and explain how to stop your hair from going frizzy.
Get an AMAZING 50% OFF your Brazilian Blow Dry on Mondays at HAIR Lab Hairdressing, Basingstoke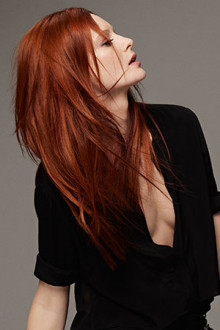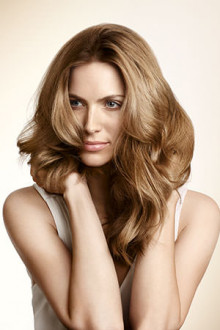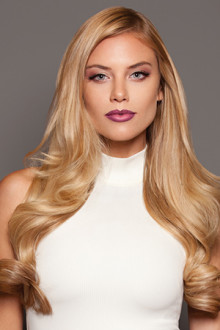 Areas We Cover
Basingstoke
Old Basing
Worting
Chineham
What is the best way to reduce frizz?
If you are looking for long-lasting smooth hair that is free from frizz, why not try the incredible Nanokeratin Brazilian Blow Dry at HAIR Lab hair salon, Basingstoke? Book in for a consultation and chat to our experienced stylists about the results you can expect to see.
What are the benefits of a Brazilian blow dry?
Frizzy hair is caused by a lack of moisture so hair appears dry and frizzy instead of smooth and defined. There are many benefits to having a Brazilian Blow Dry Treatment at HairLab which include; long lasting smooth hair results, smoother, frizz-free hair that's easy to manage and silky soft to touch.
Why is Keratin good for my hair?
Keratin is what gives hair its strength. The Nanokeratin Hair Smoothing Treatment works by locking miniscule particles of keratin deep within damaged hair to make each hair shaft smoother.
Hair is left with improved elasticity, incredible shine and the reduced ability to make a curl making blow drying your hard to manage hair quicker & easier.
My hair is coloured can I have a hair smoothing treatment at Hair Lab hair salon?
Yes! This treatment can be used on all hair types such as natural, highlighted, coloured, bleached, permed or relaxed hair. The application process takes up to three hours to complete, depending on the length and thickness of your hair.
Visit the Brazilian Blow Dry Specialists in Basingstoke at HairLab Hair Salon
If you are looking for a good salon in Basingstoke that offers specialist hair smoothing treatments call 01256 700 670 to book an appointment with one of our skilled hair team.
Looking for big hairdressing offers? We offer amazing discounts as well as salon late deals – perfect for those last-minute hair appointments in Basingstoke.
---