Spring Hair Trends at Hair Lab Hairdressers in Basingstoke
Spring is here and what better time to have a style overhaul than a change in the season! At Hair Lab we have put together a quick guide of all the hottest on- trend hairstyles and colours for Spring 2017.
So if you are looking for a gorgeous new hair cut or complete hair colour transformation we can advise you on some amazing styles to suit you and make you look fresh for Spring.
Did you know that if you book in for a hair colour appointment on a Tuesday you can enjoy an amazing 50% OFF your hair colour with a full price blow dry at your favourite Basingstoke hair salon? For full terms and conditions click here.
Hair Contouring Trend
Our skilled hair colouring team at Hair Lab hair salon in Basingstoke will contour your face using the clever placement of hair colour creating the illusion of the perfect oval face shape.
This dynamic new hair colouring technique uses lighter hair colours to frame your face whilst darker hair tones are used to create depth and draw the eye away from an area.
The skilled hair colouring team will creatively weave colours through your hair to achieving contrast and definition to give you sensational hair colouring results.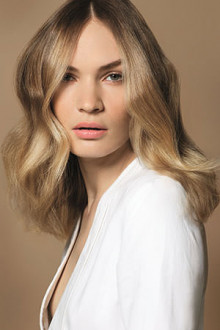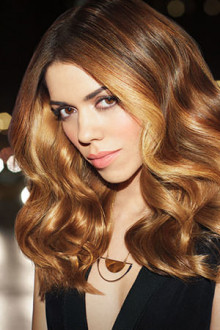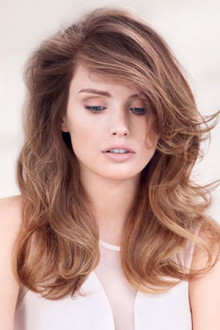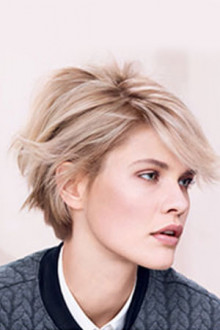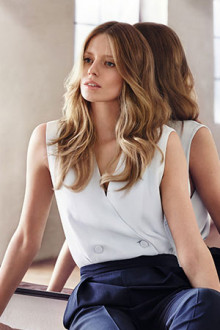 Rainbow Coloured Hair Trend
Rainbow hair is the trendy new hair colouring technique that allows for you to have fun with your hair! Have all the colours of the rainbow in your hair at the same time or just have one or two flashes of colour to add interest to your existing hairstyle.
Or for a colourful surprise why not have 'hidden rainbow hair' discreetly placed underneath the layers of your hair allowing it to only be seen when you decide!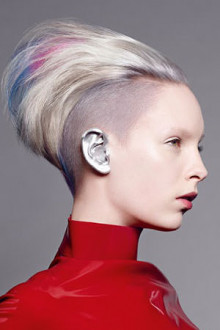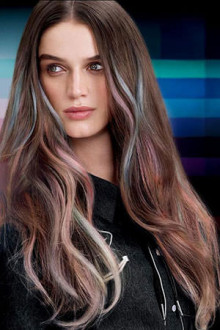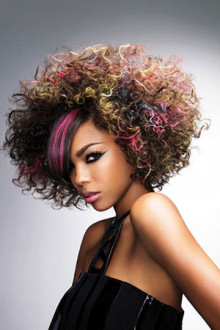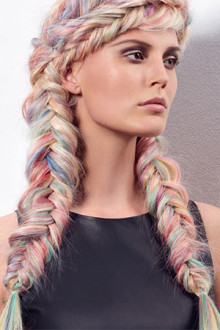 Grunge Hairstyle Trend
Embrace the 90's hair trend of lazy looking hairstyles that are relaxed, textured and messy. Wear your hair tied up loosely in twisted plaits or wear it down and style with loose waves for a must have grunge inspired Springtime look.
If you want a creative on trend hairstyle then ask your stylist for an undercut or add shaggy layers to create movement and dimension.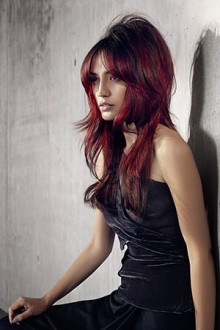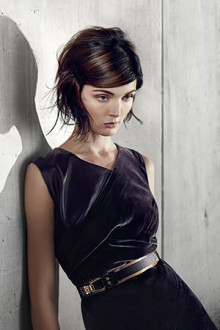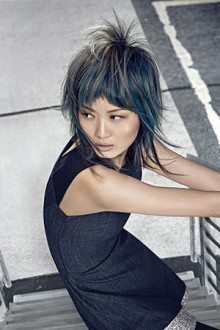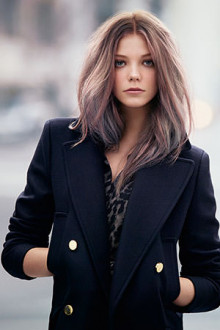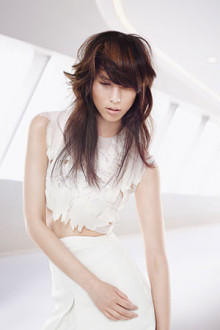 Textured Hairstyles for Spring 2017
Get a fresh new look for spring by having lots of texture added to your hair cut. The expert hairstylists at our Basingstoke hair salon recommend you have the ends of your hair thinned out and have shorter layers added with a razor to create that perfect jagged edge hair look.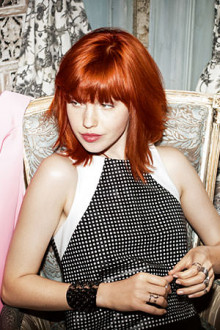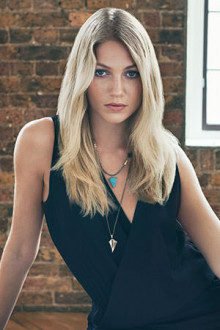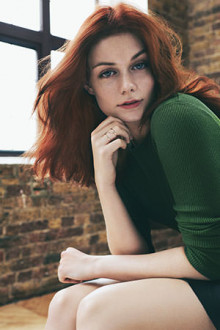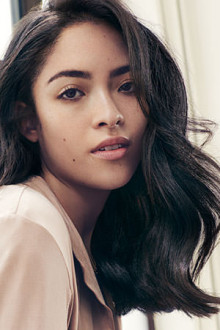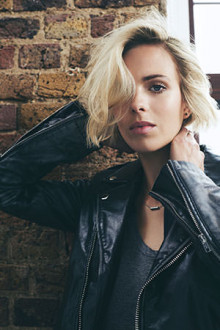 Spring Hair Appointments at HAIR Lab hair salon in Basingstoke, Hampshire
For appointment bookings and availability enquiries please call our friendly and professional team on 01256 700 670. If you are still stuck for hairstyling inspiration then check out our hairstyle picker and filter through a range of hair colour choices, longer hair length looks as well as styling ideas for shorter hair.