The Best Silver Grey & Platinum Blonde Hair Colours at Hair Lab Hairdressing Salon, Basingstoke
Brighten up the dull, dark days of autumn with a beautiful silver or paltinum blonde hair colour at Hair Lab hair salon in Basingstoke. The change of season is always a great excuse to transform your look and update your hairstyle with a fresh new hair colour.
Silver grey hair colours and cool platinum blonde tones are some of the key hair looks this season – why not book a consultation at Hair Lab where our skilled hair colouring team will suggest the best best blonde hair colours for you.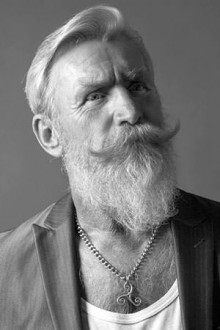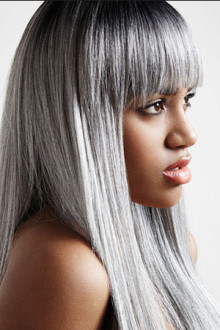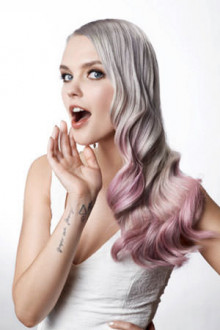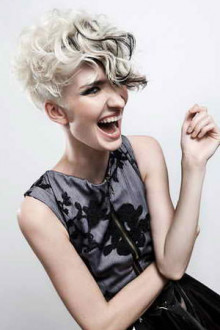 Take advantage of our new client offer, where you can get 30% OFF any one hair colour service. Visit our promotions page to see more fantastic salon offers in Basingstoke.
Please note; we require all clients to have a colour patch test 48 hour before any hair colouring service. This allows us to check for any skin sensitivities and ensures safety for all our clients.
Get The Look – Ice White Blonde Hair Colours at Top Salon, Basingstoke
Looking for the best hair colouring services in Basingstoke? At Hair Lab our hair colourists have the necessary skills and knowledge needed to create stunning blonde hair colours. Achieving the perfect platinum white hair colour needs proffesional attention so avoid any DIY hair colour dilemas and leave it to the experts!
Popular Silver & Grey Hair Colours at Hair Lab Salon, Basingstoke
There are several silver/grey hair colours to choose from that aim to give your locks a cooler, whiter finish. Popular hair colours in our Basingstoke salon this season include, silver greys, soft, shiny mettalics and deeper, charcoal hair colours.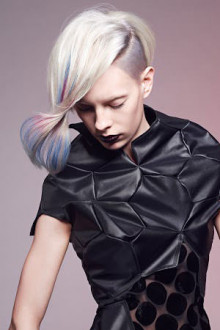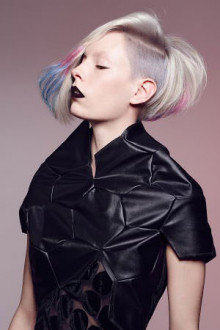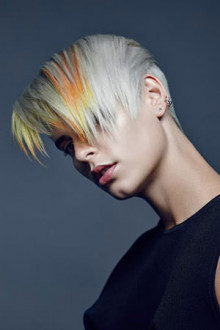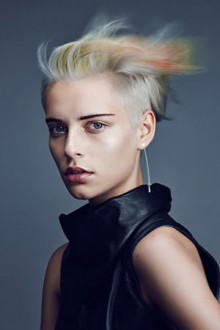 Choosing the Right Blonde Hair Colour for You at Hair Lab Salon, Basingstoke
Are you looking for a good hairdressers in Basingstoke that offer all the latest on-trend hair cuts & colours? At Hair Lab we love to keep up to date with the top hair colouring trends and techniques to bring you the best hair colouring services in Basingstoke.
From warm caramel blonde shades, buttery blonde hues, and ashy white hair colours we will suggest the right shade of hair colour for you taking into account factors such as your skin tone and complexion.
Visit the Hair Styling Experts in Basingstoke at Hair Lab, Hair Salon
To book an appointment with one of our expert hairdressers in Basinsgtoke's Hair Lab call 01256 700 670. Don't forget to take a look at our hairdressing offers available in the Basingstoke area including our special colour me Tuesdays where you can SAVE 50%. T's & C's apply click here to find out more.