Finding your perfect hair cut & style at Hair Lab hair salon in Basingstoke
With so many beautiful hair cuts & styles available at Hair Lab, it can sometimes be a little overwhelming as to know which one will suit you best. Here, we answer your hairstyling questions and tell you all you need to know about short, medium and longer length hair cuts including crops, bobs and long layers.
If you would like your Hair Lab stylist to transform your hair with a fresh new hair cut, book your next appointment at our hair salon in Baingstoke by calling 01256 700 670.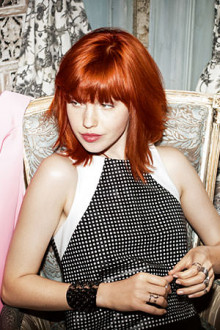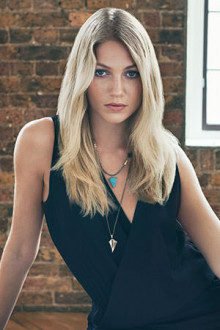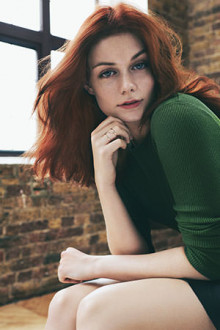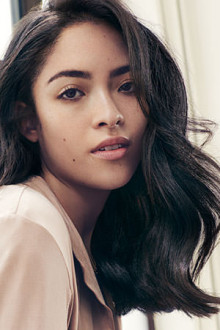 Areas We Cover
Basingstoke
Old Basing
Worting
Chineham
Don't forget, we offer BIG discounts on last minute hairdressing appointments in Basinsgtoke, often including hair colour – click here to check this week's hottest deals. *Terms and conditions apply.
What are the latest hair cuts & styles?
Ading a fringe to your hairstyle is a popular trend at the moment. Your stylist will be able to find a fringe that suits your face shape and goes with your hairstyle. From full, heavy fringes, choppy texturised ones to the on-trend peek a boo fringe we are sure to find one that you love.
I want a re-style but I'm scared – any suggestions?
The hairstyling experts in Basingstoke's Hair Lab hair salon are trained in the latest techniques and trends and will carry out a detailed consulation prior to any hair cut or re-style. They suggest bringing along pictures of hair cuts that you like, that way they can ensure you get the hair cut you desire.
Looking for some new hairstyle inspiration?
Our Hair Style Picker is free and easy to use. Simply filter by gender, colour, length and style. We have hundreds of images for you to be inspired by – from short cuts and fringes to long party styles and classic updos. Simply screenshot your favourite look and our team of creative stylists will recreate it at our salon in Basingstoke.
Maintaining & styling your hair cut – the best products at Hair Lab
With dedicated ranges that protect hair from heat damage, add lost moisture to dehyrdated locks or hold your unmanageable hair in place we have a range of hair styling solutions for everyone.
Why not pop into the salon and chat to our skilled stylists about our full range of products and keep your brand new hair colour looking gorgeous?
How often should I have my hair cut?
To ensure your hair cut stays looking fresh and stylish it is recommended you have your hair cut every 4-6 weeks. This can vary depending on length, hair type & texture and the style of hair cut that you have. Your Hair Lab hair stylist will advise you on how often you should get your hair cut after your service.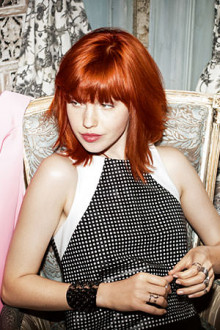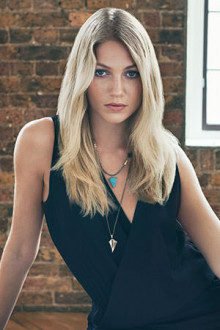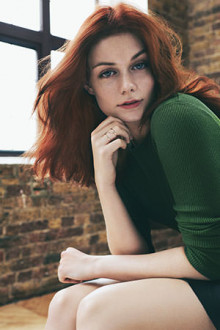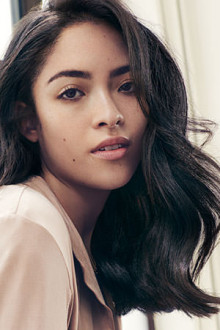 Do you have any offers on hair cuts?
Are you looking for fantastic salon offers in Basingstoke? We have some amazing salon deals in the Basingstoke area including discounts for new clients.
Why is HairLab hair salon in Basingstoke the best for cutting hair?
At Hair Lab hairdressers in Basingstoke our highly trained team are experts in precision hair cuts, creative styles and are up to date with the latest styling techniques.
Our clients agree that we offer the best hairstyling in Basingstoke. It's important to us that you leave our salon with a style and look you love. Talk to one of our friendly team for advice about which hairstyle will suit you, and rest assured you will leave Hair Lab looking and feeling great.
Visit the Hairstyling Experts in Basingstoke at Hair Lab Salon
If you're considering changing your hair colour, or want a top quality hair cut book a FREE hair consultation at our hair salon in Basingstoke. Call us today on 01256 700 670.