Get Smooth, Glossy Hair at HairLab Hair Salon in Basingstoke
Experience the benefits of smooth, frizz-free hair and find out how you can get hair that stays looking gorgeous long after you've left our Basingstoke hairdressing salon!
If your hair is damaged due to heat, chemical treatments, or excessive styling then come and visit our team of hairstyling experts in Basingstoke's HairLab salon – we offer a range of moisturising and nourishing hair & scalp treatments to suit everyone.
Areas We Cover
Basingstoke
Old Basing
Worting
Chineham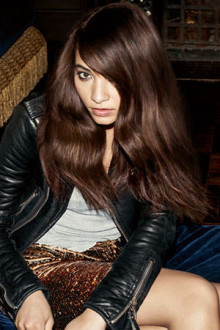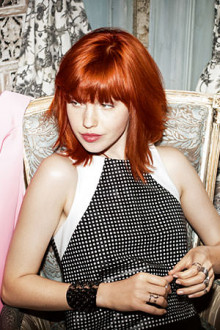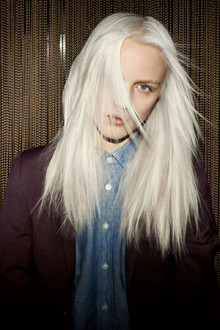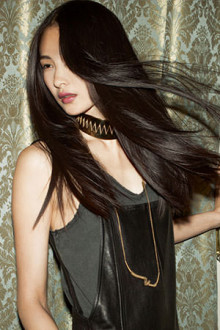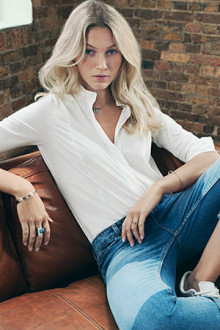 Treatments to protect the hair during colouring services
Ensuring exceptional hair quality after lightening, colour and texture services Smartbond works to protect and strengthen your hair during the hair colouring process. Smartbond can be added to your hair colour and also applied as a pre-shampoo to protect the hair bonds from breaking during the colour process. Hair will be left looking revitalized and deeply nourished.
Hair treatments to replace moisture
If you're looking for an intensive, instant treatment that will rehydrate thirsty locks the nourishing L'oreal Hair Masque Treatments will leave even the most dry and damaged hair looking and feeling healthy.
L'oreal Hair Masque Treatments are enriched with keratin to smooth, botanicals to gently moisturise or with arginine to reinforce the hair fibre to ensure your locks are super soft and full of life.
Kerastase Hair Treatments
Fusio Dose is a made to measure hair care treatment from Kerastase. It is tailored to your hair's needs using four powerful concentrates and four maximum strength boosters which are used to make multiple combinations of treatments for your hair.
First of all our stylists will go through a consultation with you regarding your main hair needs, then they will select the combination of concentrate and booster which is appropriate to your hair and then fuse them instantly to create an exclusive mix of active ingredients!
Which Kerastase Hair Treatment is for me?
There are four powerful concentrates and four maximum strength boosters which can be combined or fused to make multiple combinations of treatments for your hair. The concentrates are:
Concentre Densifique – to improve hair density, to give voluminous, bouncy
hair
Concentre Vita-Ciment – Adds protein to repair hair and make it stronger
Concentre Oleo-Fusion – on dry hair creates a smooth
and sleek finish
Concentre Pixelist – colour protection for vibrant colour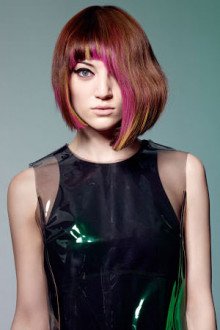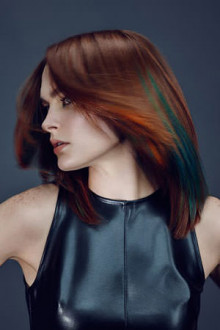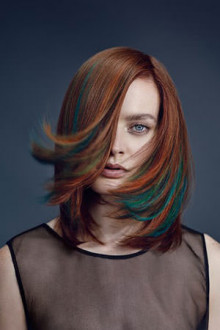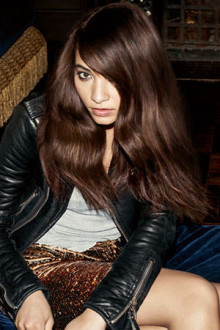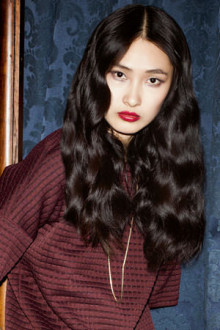 Book your hair treatment at HairLab hair salon in Basingstoke
For stronger, healthier or smoother hair, please get in touch by calling us on 01256 700 670. If you want a great salon late deal or hairdressing offer in Basingstoke on your next cut, colour or hairstyle then visit our offers page and see what deals we have for you.